---
We're a community driven brand that creates elevated every day wear done better.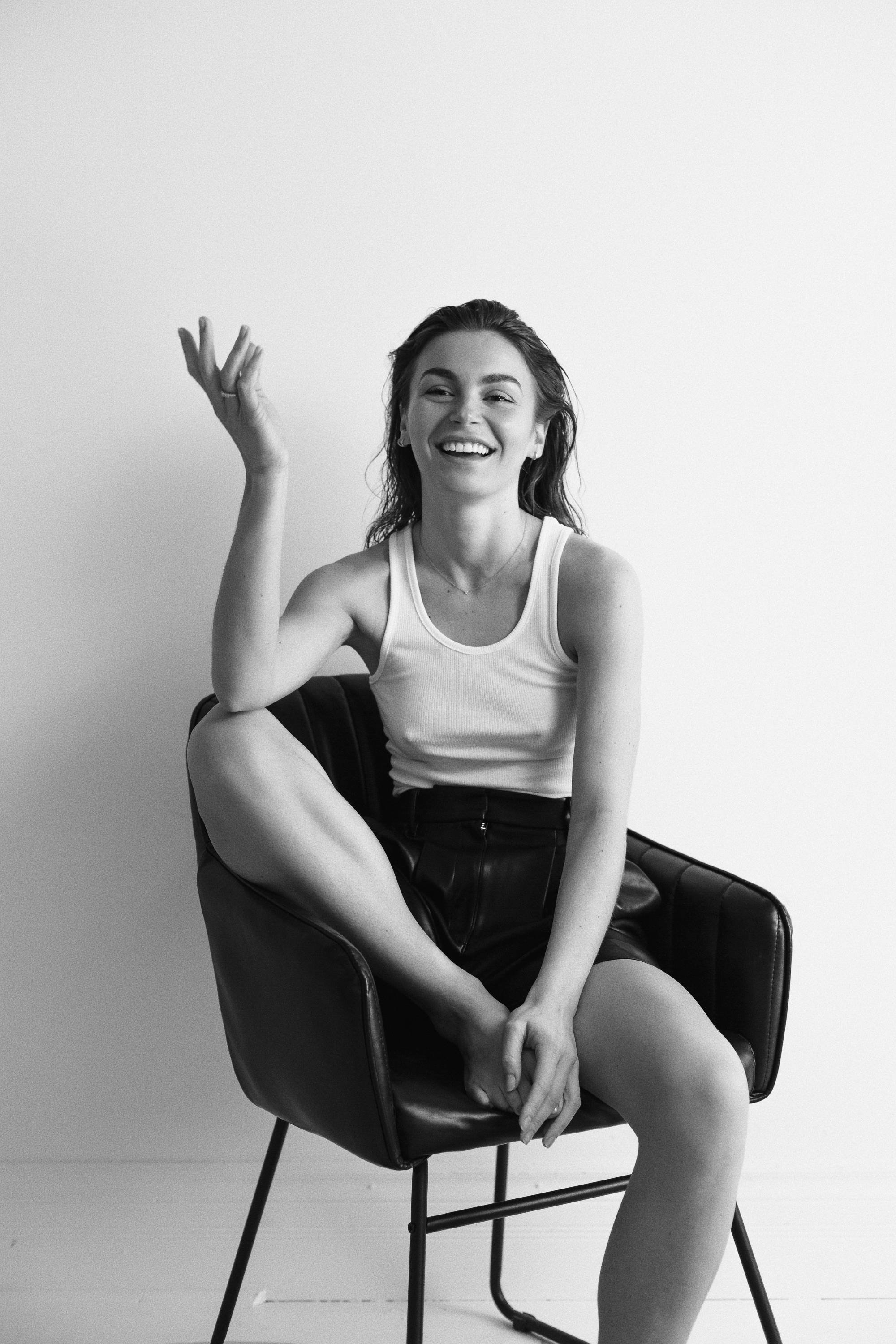 Our philosophy:
Be good.
Do good.

 
For Uncle, the beauty of being comes from the ability to be ever changing; to be in a constant state of growth. Having the right people supporting you along your journey of self-expression is the feeling we work to evoke.

Be good to yourself so you can do good for others, your community and our world.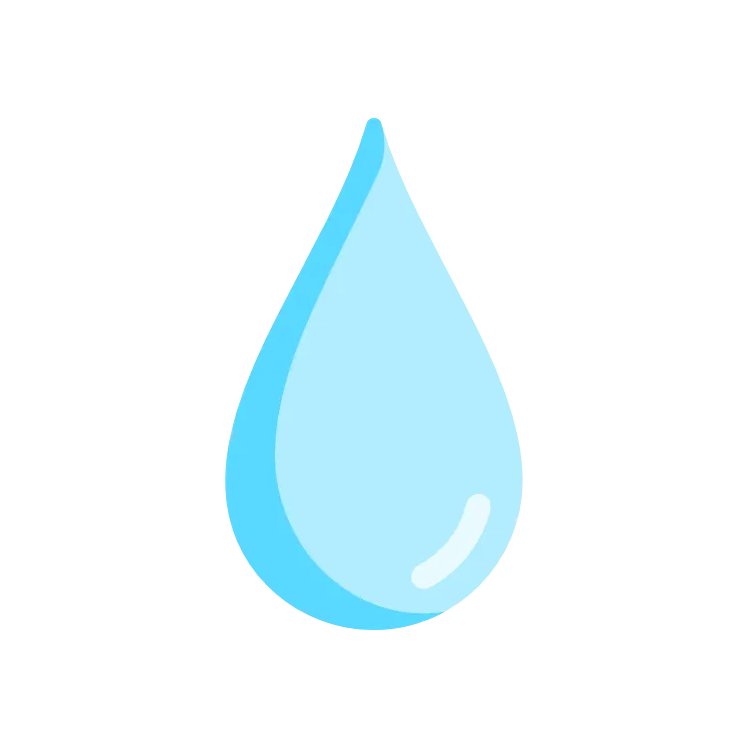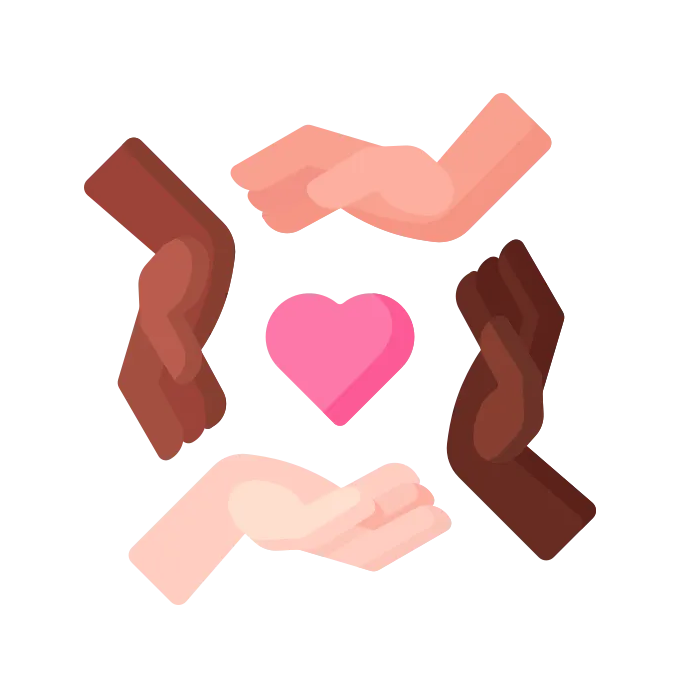 US.

As a brand, Uncle Studios is continuously working on our transparency with our community. We are challenging the fashion industry to not only question their operations, but also take the necessary steps in order to set a higher standard to protect our environment. We are vocal on issues that align with our ethos and will continue to use our platform to speak up and show our support.

Collectively, we want to break the wheel in creating products that end up in a landfill at the end of each season. Uncle is about everyday wear done better. We use quality fabrics and ethical labour to produce pieces meant to stay in your closet for a lifetime. Every day we try and live by our motto Be Good. Do Good.



---
We are constantly evolving and encourage our community to do the same.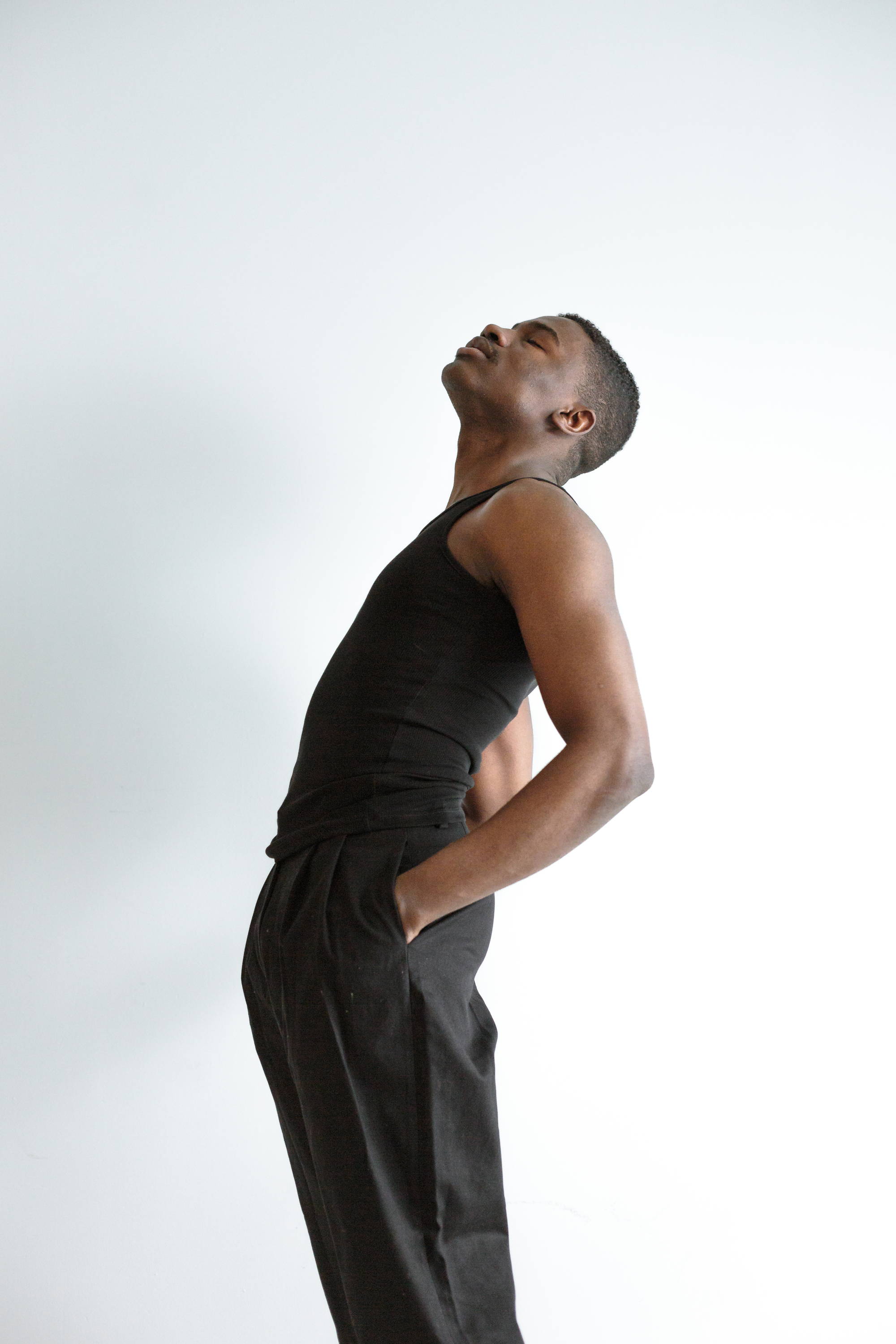 ---
Our Mission Statement

Uncle was created on the feeling you get when you put on your favourite t-shirt. You put it on, you feel confident, cool, sexy, comfortable… unstoppable. We have our best days wearing something we feel our most selves in. Uncle Studios inspires to make pieces that make you feel like that every time you wear them. 'Cause when we feel good, we do good.
Our mission is for everyone to try their best to do good. From concept, to design, to packaging, we are trying our best to do good for our customer and our environment. We aren't perfect - we are constantly evolving and encourage our community to do the same. We hope you join the family.